JD Mechanical Equipment Named Source Capture Representative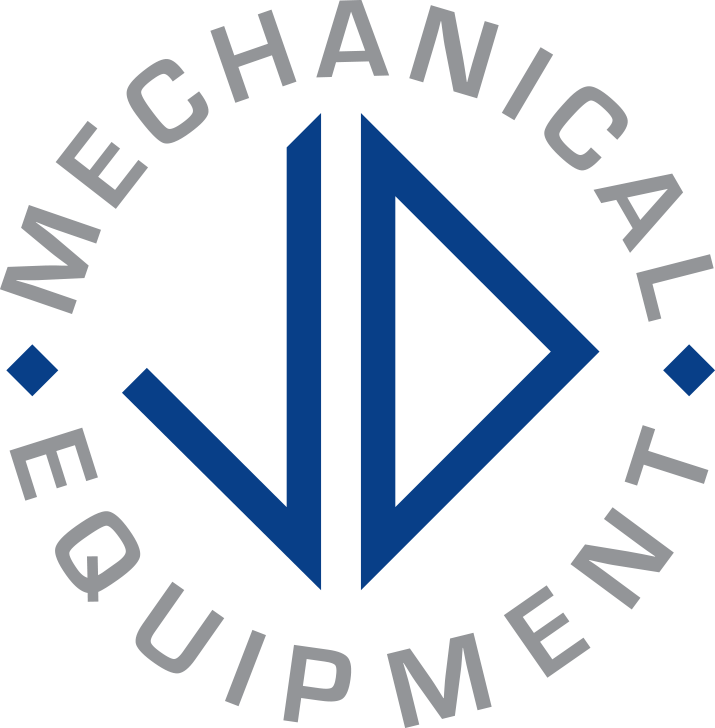 ROCK ISLAND, IL - Monoxivent has named JD Mechanical Equipment as representative in the following counties in Louisiana: Avoyelles, Bienville, Bossier, Caddo, Caldwell, Catahoula, Claiborne, Concordia, De Soto, East Carroll, Franklin, Grant, Jackson, La Salle, Lincoln, Madison, Morehouse, Natchitoches, Ouachita, Rapides, Red River, Richland, Sabine, Tensas, Union, Vernon, Webster, West Carroll and Winn. The firm will represent Monoxivent's Source Capture product line.
---
About JD Mechanical Equipment:
JD Mechanical Equipment, LLC is a HVAC manufacturers' representative firm that represents some of the top HVAC manufacturers in the industry for North Louisiana. The company specializes in both standard and custom HVAC applications, priding itself on providing industry leading customer service. From basic commercial office space to complex healthcare and lab applications, JD Mechanical Equipment carries HVAC products and equipment to fit the specific application.

To Contact JD Mechanical Equipment:
112 Touline Street, Natchitoches, LA 71457
Phone: 318-521-8039
Website: www.jdmech.com
Email: jdean@jdmech.com