XL Oversized Hose Reels Installed at Fort Lee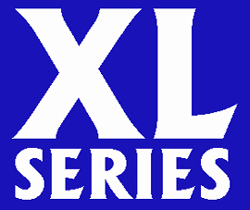 Monoxivent has produced 82 XL oversized exhaust hose reels for Ft. Lee (Virginia). The reels are used to provide a clean air environment for the US Military in a maintenance facility for oversized military vehicles. The reels are offered with 24″ and 36″ diameter drums and are between 3′ and 7′ in width. The largest reel holds 60′ of 18″ diameter high-temperature exhausting hose.
In addition to the XL Reels, Monoxivent produced five insulated high-temperature exhaust stack bases for M1 tank fume source capture.
Click here for PDF
Related link: Monoxivent Press Release – Fort Lee
Related link: Newspaper Article from Quad City Times